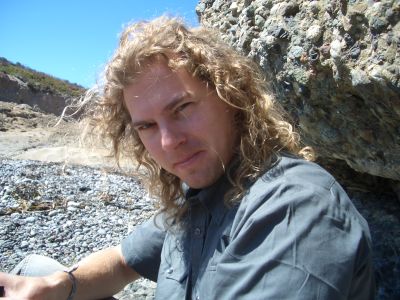 Patrick

The Metal Maniac at Radio Melodic.
He started making concert reports,
meanwhile he interviews many bands and is constantly
the second man sitting in front of the microphone at Radio Melodic.

His Gods are TWISTED SISTER.
Other favourite bands making him bang his head:
JUDAS PRIEST, ARMORED SAINT, ACCEPT,
Demon, Darkseed, Death Angel, Sacred Steel,
In Flames, Anthrax and Ruffians.

Keep the flame burning!
Hardrock Radio Melodic www.radiomelodic.de Heavy Metal Webradio
Internetradio Hardrock Rockmusik
© 2002-2006 by Radio Melodic. Alle Rechte vorbehalten